Bringing inhaled sedation to intensive care
Career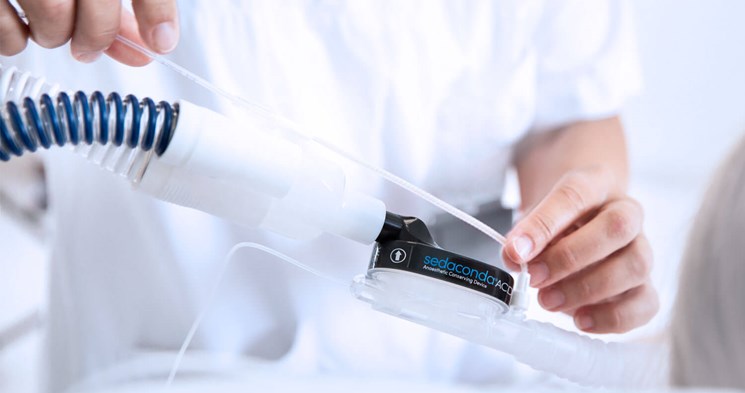 This is Sedana Medical
Sedana Medical is an international, multicultural company with the ambition to improve patients' life during and beyond sedation. But we are much more than that.
Our organization consists of an experienced group of people being passionate about our vision. We operate in an open and free working environment combining the entrepreneurial spirit of a small company with the ambitions of a global corporation. Responsibility and honesty are part of our DNA, and we take great pride in our products. Exploring and continuously strive for improvement are drivers for our motivation.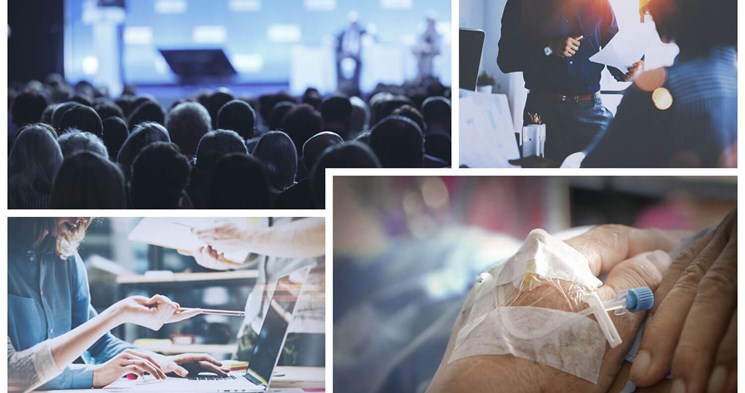 Why work here
The entrepreneurial core in Sedana Medical is strong, visible through our flat organization and short decision paths. The pace is fast - we are breaking new ground and our business is growing continuously. It can sometimes be demanding but also gives a strong feeling of making a difference.
When you work at Sedana Medical, you will be surrounded by colleagues with expert knowledge, and who are proud of our unique products. Your colleagues enjoy making things happen - just like you. Life at Sedana Medical is never boring. Regardless of position, you will be part of our development and the paradigm shift that inhalation sedation will mean for intensive care. 
Meet our people
To improve life during and beyond sedation is what drives us at Sedana Medical.
From the first idea to a new product, through the different phases of clinical studies, all the way to the critical care units. Our employees are our greatest asset. Get to know some of us working at Sedana Medical.
GROßRAUM FRANKFURT/MAINZ, Deutschland
Sie wollen unser Vertriebs-Team in Deutschland verstärken und dabei in einem interessanten, abwechslungsreichen und essenziell wichtigen Umfeld der Medizin arbeiten?
Dann suchen wir Sie zum nächstmöglichen Zeitpunkt!
Paris Intra-muros et Île-de-France
Nous poursuivons notre croissance et sommes à la recherche de nouveaux membres pour étoffer notre équipe en France.
Germany (Hybrid work model)
Do you have marketing experience from a medical device or pharmaceutical company? A positive can-do attitude?
If so, please read on!