ISICEM 2023, Sedana Medical Simulation Center session
Box 3, Exhibition Hall, Brussels Meeting Center, SQUARE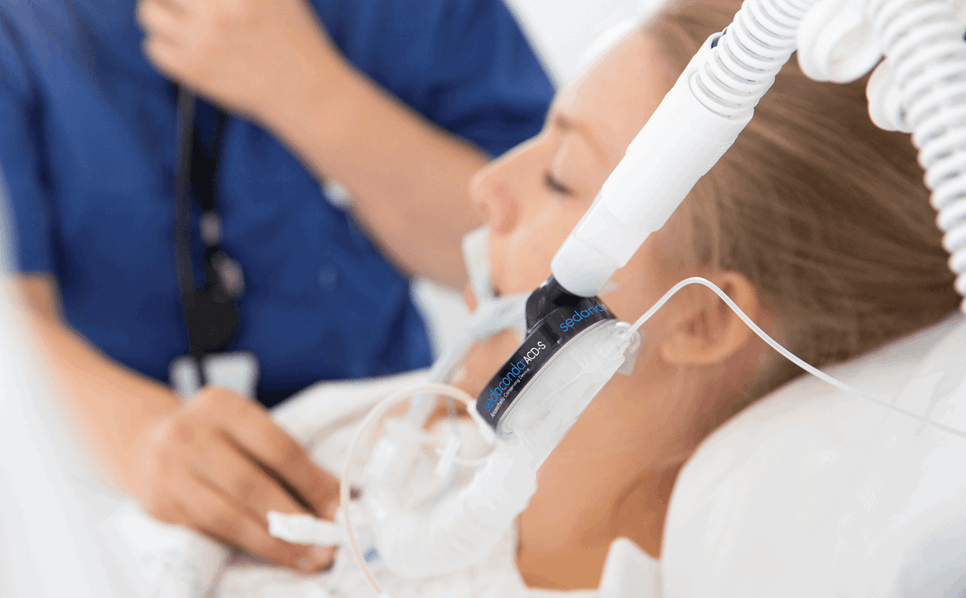 The event will be held in English and is intended for physicians working in intensive care, attending the ISICEM 2023 congress in Brussels.
Inhaled Sedation in your ICU - 
Why, How and When?
Program
What is the profile and value of inhaled sedation?
Inhaled sedation in practice – how is it done?
What is the place for inhaled sedation - and for which patients?
Welcome to an onsite interactive session with a demonstration of the Sedaconda® ACD and the simple set up of the therapy!
Presenters
Nurse: Claire Sullivan, Sedana Medical
Doctor: Mattias Schindele, Sedana Medical
KAM: Joanne Lessells, Sedana Medical
Scientific expert: Alexander Kersten, MD PhD, Consultant, Interdisciplinary Critical Care, University Hospital Aachen, Germany
Use this link to register.
We look forward to welcoming you!